Music I think is awesome- Papa Roach Before I die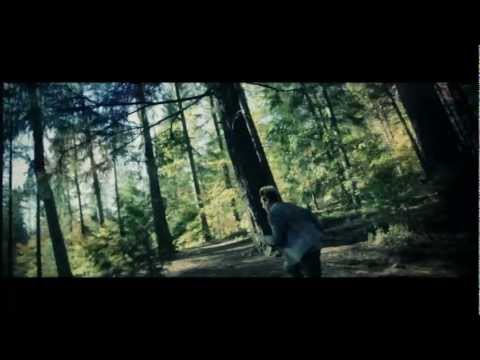 Time now to check out the latest from Papa Roach before I die. It's an interesting one... especially if you listen to the lyrics .. their front dude Jacoby Shaddix wrote it when he was separated from his wife after having fallen off the wagon, and he realllly puts it all out there...and is writing from a brutally honest courageous place... which is cool for us as a listener... not as cool if youre his wife and the rest of the chicks at the PTA meeting have heard your husbands hit song... "so I understand your husbands on the sauce again and you kicked him out... hows all that going for you?"
It's papa roach and before I die... enjoy...