PAUL WALL vs A.D. Break 'em off Rock Remix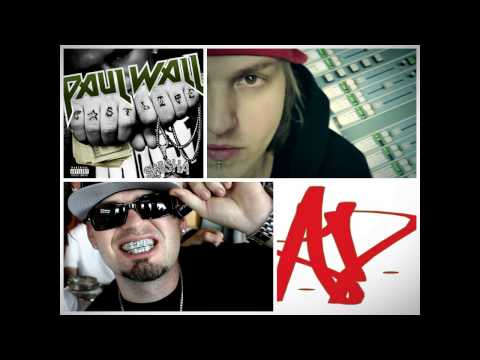 I did this Rock Remix of Paul Walls's jam "Break 'em Off" a few years back when it came out.
I ran into him the other day and was reminded of it... so I gave it a spin and people kinda lost their minds for it.. so here it is...