This is good.( i think) Family of the year - Hero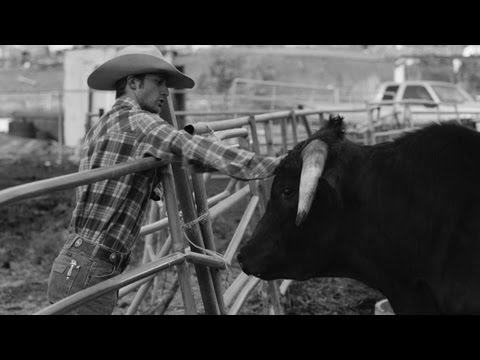 As much as I like bands that scream and shout... these guys got me to listen closer by speaking softly...
The Old 97's meets The Shins, Meets Joseph Arthur ... meets something I cant put my finger on... I like it. Hope you do too.