The Rod Ryan Show Links and Guests
Courtney Love in the New Fall Out Boy Video "Rat A Tat"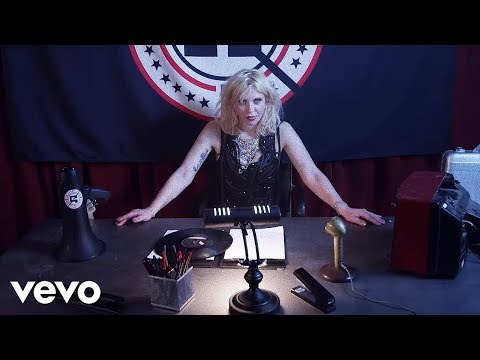 Posted March 7th, 2014 @ 5:34am
Courtney Love plays some kind of music-hating, leather-wearing fascist in the new FALL OUT BOY video, "Rat A Tat".
WARNING!!! Courtney unleashes her POTTY MOUTH in this clip.