The Rod Ryan Show Links and Guests
Movie Trailers: "Sex Tape" with Cameron Diaz, Gandolfini's final film, and a new "Honest Trailer" for Game of Thrones ...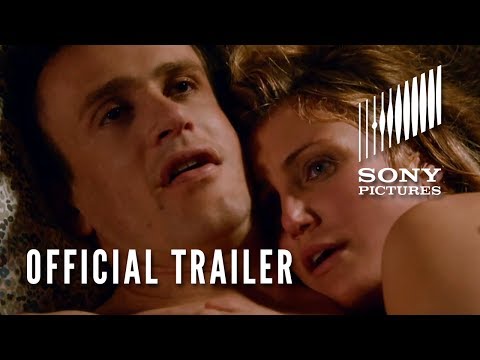 Posted April 2nd, 2014 @ 5:44am
Check out an R-RATED trailer for "Sex Tape" ... the upcoming comedy starring JASON SEGEL and CAMERON DIAZ as a couple whose sex tape goes public.
Here's the trailer for JAMES GANDOLFINI'S final film, "The Drop".
Check out an "Honest Trailer" for "Game of Thrones".
WARNING: Bleeped profanity and other questionable language.